After handing in my MFS bachelor thesis, while remaining in the small fishing village Busua in Ghana. I began my distance studies in January 2021 as an exchange student at the university Sciences Po in Paris, France. To study at a top university really is something that I had wanted to experience for a long while. The high level of education, the intensity, taught by experts in their field that are helpful to guide you. I mean it really is a privilege, that I advice anyone with an opportunity – to do.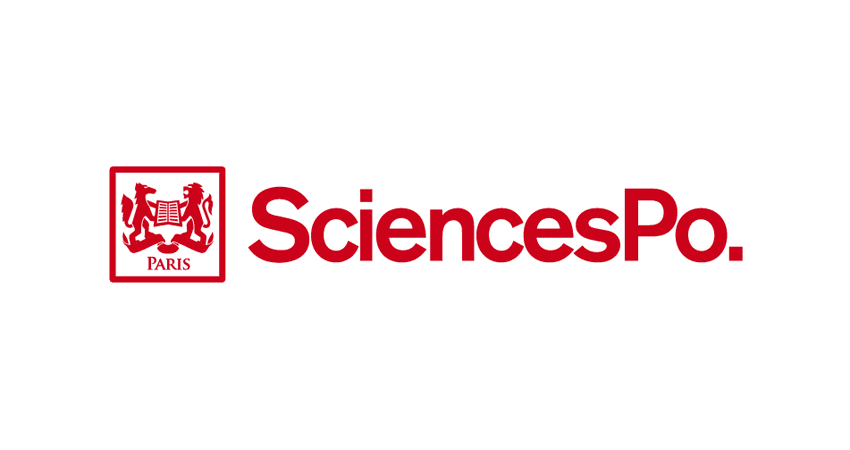 Sciences Po
Sciences Po ranks 2nd in the world for Politics and International Studies, just behind Harvard university at 1st place. First and foremost, the academic approach is very different from the approach at Lund university. The semesters are only 12 weeks long and in general no retake exams are offered. Every student take multiple courses simultaneously and for me that meant attending 5 seminar courses in parallell. I came to appreciate gaining an understanding of the different styles of teaching methods that prevailed in all seminar courses, while the common denominator was the required reading prior to every session of the week.
My Monday's began with "Human Rights, Society and Law" taught by Jeremy Perelman (Associate Professor in Law) and Helena Alviar García (Doctor of Juridical Science, Harvard university). The course was one of my favorites, as every session fostered debate in class and small group exercises. Its first aim was to break down Human Rights as a concept by exploring its philosophical foundations and history, and by discussing the various critiques that had been addressed as well as importantly, its application in practice. A second aim was to explore how Human Rights play out in law and society and in relation to current social discussions about the environment, sustainable development, transitional justice, women's rights and property rights. In reality, while I was working as a volunteer for the NGO IT For Children and teaching a workshop in Human Rights to adolescents in the village Dixcove. I was actually using the very same course material that we read at Sciences Po. In the first class I held, the Ghanaian IT-students looked at me with unsure expressions after I had told them that their time for reading was up and it was time for discussions surrounding excerpts of the classical text "Universal Human Rights in Theory and Practice" by Jack Donelly. The first class turned out to be mostly me doing the talking, forcefully trying to create a climate of discussion. However by the second session a week after, their looks had changed. They were behaving polite in a way, and I could notice that something had 'clicked' for them. They were raising hands by the end of class and I am honestly not fully sure, if I could extinguish any major differences in the discussions we held from the ones held in class at Sciences Po.
Later in the early Monday evenings, I had a class in development economy "Economics of Poverty" taught by Benjamin Marx (Assistant Professor of Economics). The aim of the course was to unravel the causes of poverty differences across countries, the measurements of poverty and inequality, the logic behind poverty traps as well as cash transfers and the determinants of economic decision-making among poor households. With questions such as, what constraints do the poor face in their daily lives? What can governments do to eradicate poverty and why do some policies against poverty succeed while others do not? As I was living in the developing economy Ghana while attending the course, I was experiencing something somewhat extraordinaire. A feeling that culminated as we had to choose from a set of scientific articles to write a discussion paper on. I strategically chose an article on the mobile money innovation "M-Pesa" in Kenya. As the equivalent mobile money innovation "MoMo" was curtailing in Ghana and the village I was living in, I took the opportunity to discuss with one of many mobile money agents providing the financial service and wrote my paper with a comparison of the results of Ghana's mobile money revolution to Kenya's. Mobile money clearly is a revolutionary financial innovation in developing economies that eliminates both robbery and transport costs, risks accompanied by hand delivered remittances that apply to the very poor.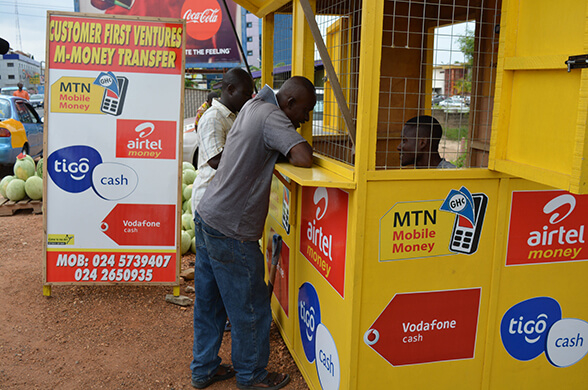 My Tuesday and Thursday mornings began with classes in the French language "Français A1". Throughout the semester, the course was so helpful to ease pressure from studying during the Covid-19-pandemic and enabled discussion openly about experiences and everyday encounters in French; such a beautiful language, with incredibly many various ways of expression.
Later in the early Tuesday evenings, I had a class in guerrilla warfare "Primer on Guerrilla Warfare and Counterinsurgency" taught by Elie Tenenbaum (Research fellow, Security Studies Center / Sessional Lecturer). The course was one of the more serious to attend as a student as its aim was to introduce us to a strategic approach to irregular warfare in the 20th and 21st centuries. To develop our historical knowledge of main guerrilla wars and special operations, and improve our ability to understand and compare the arguments and ideas offered by practioners as well as by strategists. Today, guerrilla warfare and counterinsurgency are amongst the most dominant forms of conflict throughout the world (Syria, Lybia, Afghanistan, Ukraine) and basic knowledge about specifics of these strategies really helps one to understand modern modes of fighting and current conflicts.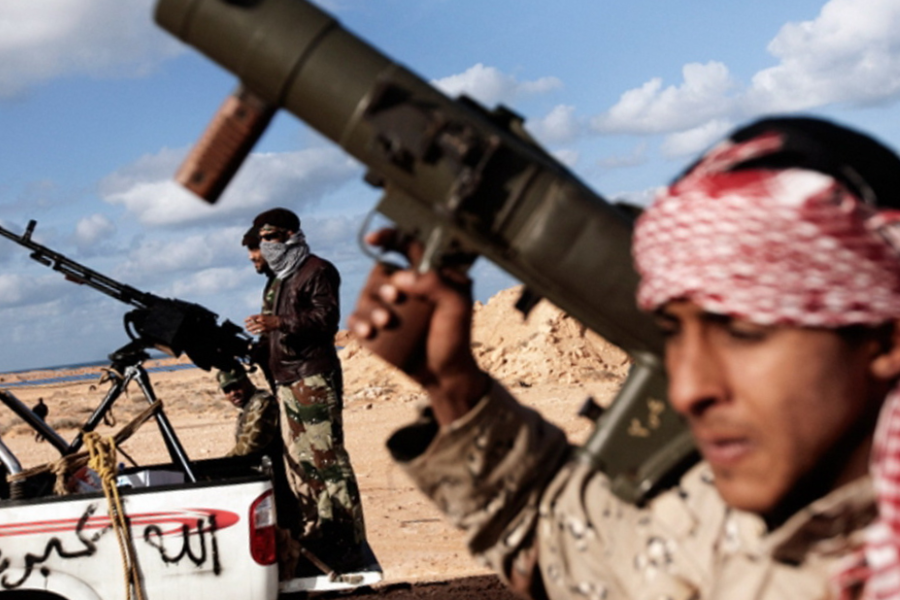 Lastly, on Friday's I had my final class of the week in diplomacy and mediation "Negotiation and Mediation of Middle East Conflicts" taught by Sarah Anne Rennick (Deputy Director at the Arab Reform Initiative). The aim of the course was to cover three broad topics: negotiation between states as a key diplomatic function, the phenomenon of third-party mediation in conflict resolution, and a series of case studies from the Middle East. Including the Lebanese civil war, the Palestinian-Israel conflict, the Libya conflict and the Yemen conflict. It really was such an interesting course to attend. With lectures providing a balance between what the academics state and what actual diplomats and mediators experience in reality. Our course material "The Go-Between: Jan Eliasson and the Styles of Mediation" derived from case study events and experiences of the Swedish diplomat Jan Eliasson in his mediation efforts throughout his career. So, hints up to anyone of you reading that wants to become a diplomat, gain field work experience while you're young and look into the Master's Programme in Peace and Conflict Studies at Uppsala University.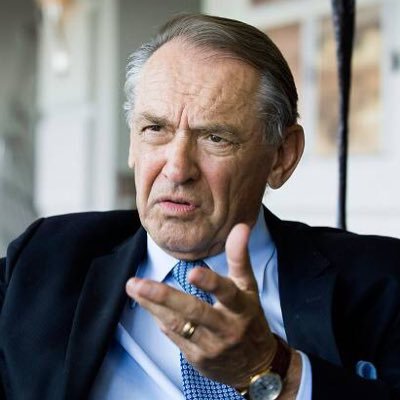 Le Professeur de Français
I was not expecting to meet anyone that enjoyed debate and thinking of life in abstract terms as much as Iddris do. To be honest, the French language lessons were mostly an excuse made up for us to talk while improving step by step in French. His favorite song echoes as I look back to all great memories that we share from the village Busua: Je pense a toi – Amadou & Mariam. If you look closely at the picture, he is actually teaching me the words of this wonderful song in french.
Je pense a toi Iddris, et je ne te décevrai pas.
Ultimately
In my last blog post for LUPEF, I will conclude my thoughts on what it is that is so special about challenging oneself and keep the ambition to strive for more. In the end you owe it to someone, and if in times you're doubting that it is not to yourself then it might be to someone that never had the opportunity to go after anything near the opportunities that you have. But just happen to live in a place were it is simply not a matter of choice.
Jusqu'à la prochaine fois,